Causes of Construction Accidents
There are a number of ways for even safety-conscious workers to suffer serious injuries on construction sites. The Cochran Firm's personal injury lawyers have seen these accidents, and we understand how to handle the legal consequences of them.
Common construction site accidents include Scaffolding falls, Electric shocks, Burns, Chemical spills, Explosions, Crane accidents, and Falling materials, such as rock or brick.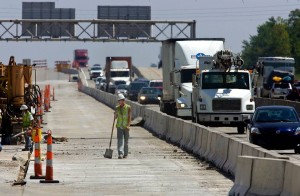 The Top 4 Causes of Construction Safety Accidents
Martin Sejas
January 08, 2014
Anyone involved in the construction industry would know that construction safety accidents are part and parcel of the industry. However, this only means that you should be doing all you can to make sure that they don't occur. The next best thing to completely eliminating accidents is reducing them, or at least reducing the risk […]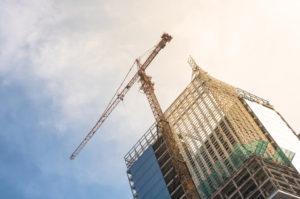 From Cracks to Falling Cranes, a Big Job for Building Inspectors
CHARLES V. BAGLI and ANNIE CORREAL
May 7, 2008
The crack in the facade of the century-old apartment building looked ominous. Nearly an inch wide and jagged, it ran through the basement and up the front wall, causing the building to list precariously to the right.The damage, city officials said, was caused by construction next door, at 325 20th Street in south Park Slope, […]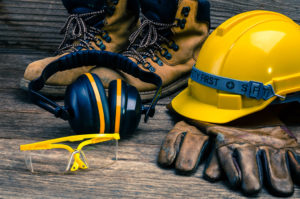 Many Propose Ways to Make Construction Sites Safer
CHARLES V. BAGLI and ANNIE CORREAL
May 7, 2008
Proposals for improving safety at construction sites in New York City after a rash of fatal accidents stacked up like high-rise scaffolding at a City Council hearing on Tuesday. There were 12 separate bills proposing a variety of measures: requiring contractors to hire independent monitors; registering builders; establishing a hot line to report unsafe working […]